Ison Design specializes in web, print and environmental graphic design for nonprofit and mission-driven organizations, as well as educational and arts institutions. Ison Design is based in San Francisco and is a minority- and woman-owned business.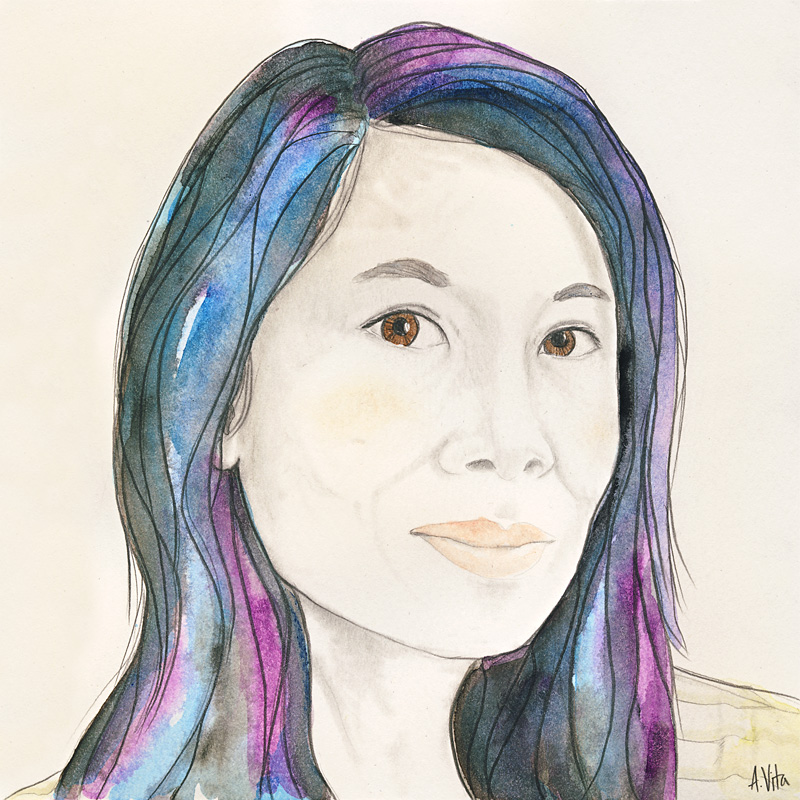 Annabelle Ison, Principal
Print, Interactive
Annabelle has provided graphic design services in the San Francisco Bay Area since 1988. After receiving an A.B. degree in Architecture from the University of California at Berkeley, Annabelle worked independently as a freelance designer before founding Ison Design in 1989. From 1996 to 2005 she served on the Board of Directors of CompuMentor (now TechSoup), a national nonprofit organization that helped schools and nonprofits use technology appropriately and effectively in support of their missions.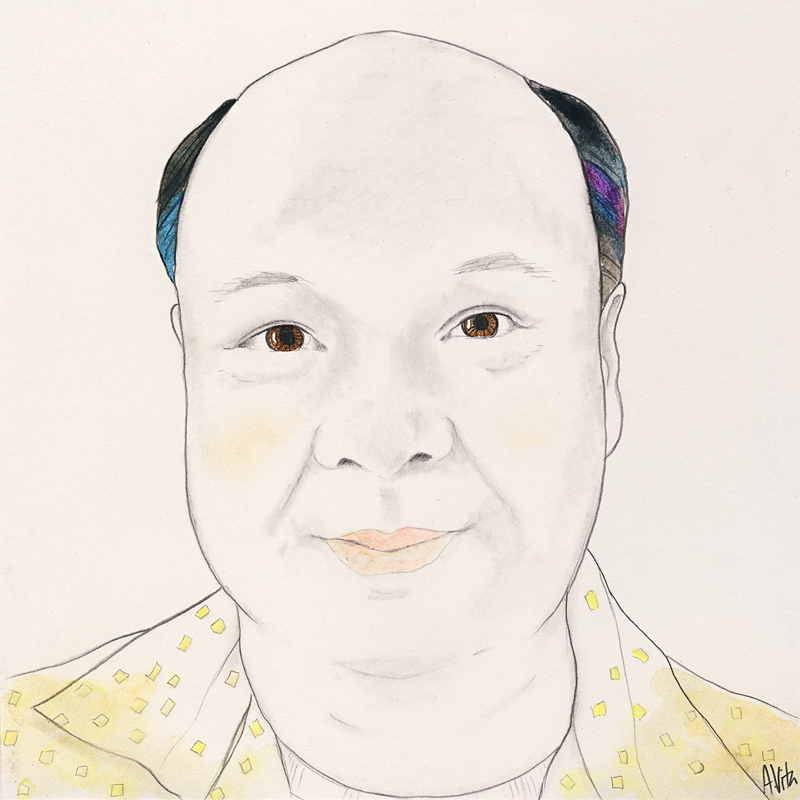 Stuart has provided comprehensive production skills to Ison Design for over 16 years. He received his A.B. degree with an emphasis in illustration from San Jose State University.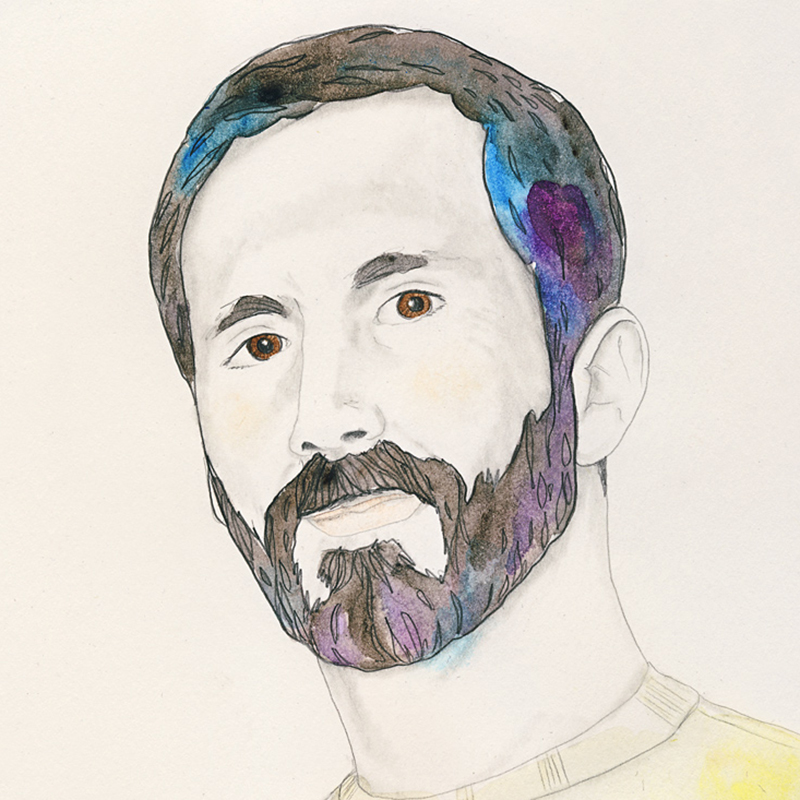 Dan became an independent web developer and online communications consultant after many years in nonprofit management, where he focused on community outreach and communications. As the Executive Director of Workplace Fairness, he led the development of the leading employee rights web site, which was nominated for a Webby award and selected by PC Magazine as one of the "100 Sites You Can't Live Without." He specializes in web strategy and design, front-end development, and user experience. Dan received an A.B. degree from Brown University in 1986.